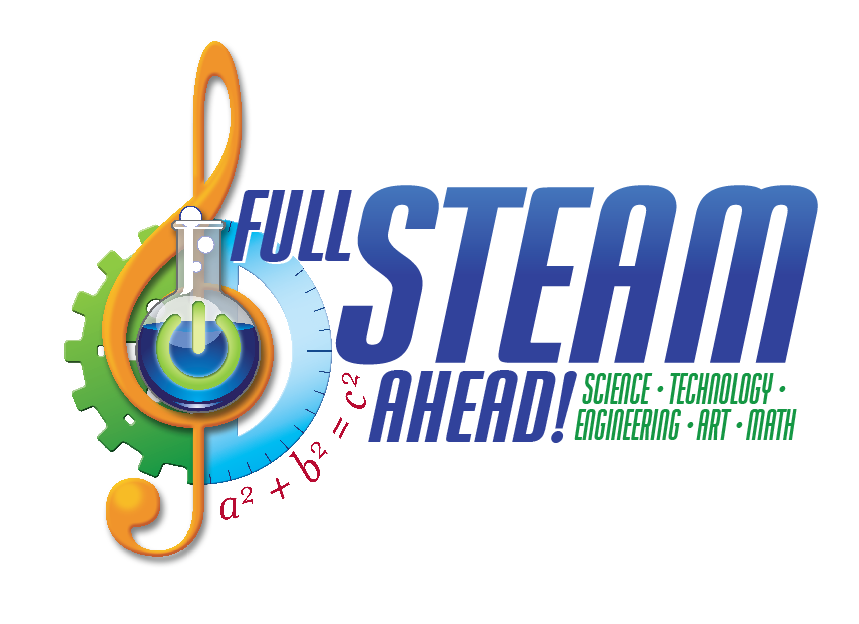 The 16th Annual ASSET Educational Technology Conference
(Please use this link to access the Presentation Flyer)
Monday, March 10th, 2014
7:45am to 3:00pm


We have selected and have had accepted our Keynote Speaker for the conference, a favorite from the past, Rushton Hurley. Rushton Hurley has worked and studied on three continents as a Japanese language teacher, principal of an online high school, teacher trainer, and educational technology researcher. He founded and is executive director of the educational nonprofit Next Vista for Learning, which houses a free library of videos by and for teachers and students at http://NextVista.org. Additionally, Rushton was the Program Director of MERIT (Making Education Relevant and Interactive through Technology) at the Krause Center for Innovation at Foothill College in Los Altos, California, and now leads KCI teams to run trainings internationally. He holds master's degrees in Education and East Asian Studies from Stanford University.
Creativity, Inspiration, and What's Now Possible
We are very happy to announce we have secured our second speaker, Ms. Caitlin Tucker. The subject of her presentation will be
"Blending Technology and Tradition: The Ultimate Mashup" - Rethink traditional teaching and learning by infusing technology, innovation and creation into our classrooms.
Catlin Tucker is a Google Certified Teacher and CUE Lead Learner. She teaches English language arts at Windsor High School in Sonoma County, where she was named Teacher of the Year in 2010. Her first book Blended Learning for Grades 4-12: Leveraging the Power of Technology to Create Student-Centered Classrooms was published by Corwin in June 2012. She is a professional development facilitator, education consultant and frequent Edtech speaker. She is active on Twitter @CTuckerEnglish and writes an education technology blog at CatlinTucker.com.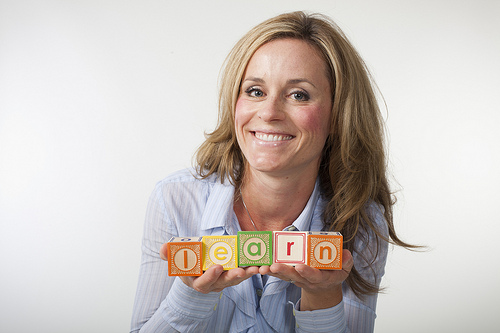 Our third speaker for the conference this year will be Mr. Natanel Dukane, and his subject is:

How Robots Will Impact STEM Learning in Our Schools

According to the United Nations, robotics will be the technological revolution of the 21st century, just as the automobile was at the turn of the 20th century. As populations age, rapid changes in demographics are taking place. The ultimate dream of creating an artificial companion to assist humans is no longer science fiction. It is a realistic response to the needs of an aging society.
To provide the robotics industry with the platform, software, and tools to explore and develop the applications of tomorrow, the NAO, a 58-cm tall, completely programmable, autonomous 5-kg humanoid robot has been developed and made available to teach STEM Robotics in schools around the nation and the world.
Registration for this event is just $85, and includes all the workshops, continental breakfast and a fabulous buffet lunch. Join us by clicking the Register button.
---
The Huntington Hilton is located at 598 Broad Hollow Road, Melville, NY 11747. From New York City: Take Long Island Expressway East to Exit 49S and proceed 1 mile. The hotel is on the right. From Eastern Long Island: Take Long Island Expressway West to Exit 49S and proceed 1 mile. The hotel is on the right.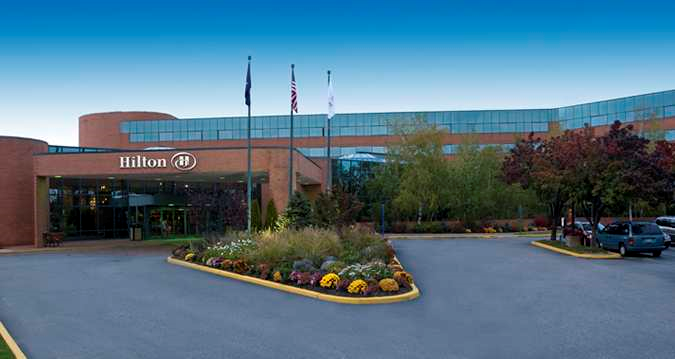 Thank you to our sponsors for your continued support!
Mobile Web App for iPhone, Android & Blackberry
Bookmark on your phone by visiting
http://suffolkasset2014.sched.org/mobile